We Install and Repair Any Type of AO Smith Water Heaters in Milford CT, New Haven & Fairfield Counties
Rick's Plumbing provides quality repair services and installations of AO Smith water heaters in Millford CT, New Haven, and Fairfield Counties so our customers can enjoy the benefits of hot water without unnecessary downtime. If you are in need of a new hot water heater unit or need a repair made on an existing system, give us a call.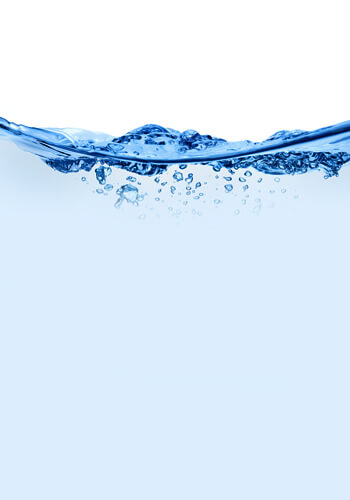 $

150 Off
Tankless Water Heater Installation
LIC# P1-204379 S1-38776 F1-40226 ST1-400482 HIC-0611483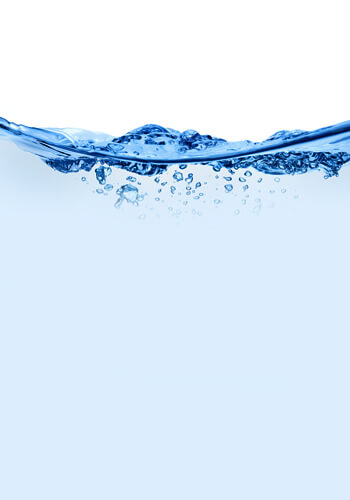 $

50 Off
Any Water Heater
LIC# P1-204379 S1-38776 F1-40226 ST1-400482 HIC-0611483
Why Choose ao smith Water Heater
AO Smith manufactures some of the best hot water heaters available. Whether you are in search of a hot gas water heater or electric water heater, AO Smith has quality options backed by one of the most reputable brands. AO Smith is the largest manufacturer of residential hot water heater units in North America, and it's no surprise why! Rick's Plumbing has seen firsthand the benefit of this well-known brand.
AO Smith Water heater Installation and Repair
We have serviced and installed several AO Smith hot water heater units throughout the years, and have always been impressed with the durability and dependability of AO Smith gas water heaters and electric water heaters alike. If you are in need of a new unit, please give us a call so we can help you determine which type is best for your home output needs and your budget.
AO Smith Water Heaters Advantages
AO Smith water heaters are backed by over 80 years of experience in the water heating industry. AO Smith provides tankless water heaters, gas water heaters, and electric water heaters to fit the needs of virtually every household. As an added benefit, most AO Smith hot water heater units are ENERGY STAR efficient!
Call us today for AO Smith Water Heater
Searching for the perfect hot water heater for your home? Let us help! Rick's Plumbing is proud to offer the best brands of hot water heaters for our customers in the Milford, CT area to ensure you have access to hot water whenever and wherever you need it most. Give us a call today to determine which unit is right for you.