Expert Boiler Installation, Repair & Maintenance Services in Milford, CT
If you are interested in boiler installation at your home or place of business, Rick's Plumbing is the number one option in Milford, CT to handle such a task. For years now, our trained technicians have been working with and installing new boilers, ensuring the job is done correctly the very first time we enter your home or business. We use Burnham boilers due to their high quality and long-lasting nature that suits the customers' needs.
I would recommend Rick's plumbing ,because of them.





Both Mike and Scott were very professional and instilled confidence . They each took time for explanations to me. Then each took the time to explain what was needed and what they were doing ,via phone, to my brother .They were very polite. I would recommend Rick's plumbing ,because of them.
Boiler Repair
Your boiler is basically a giant heater. Water is heated within the tank, then the hot water or steam will be distributed throughout the entire building via the plumbing pipes, leading to radiators, baseboards, or heaters. When one part of this line fails, the entire system can crash and require repairs from trained technicians.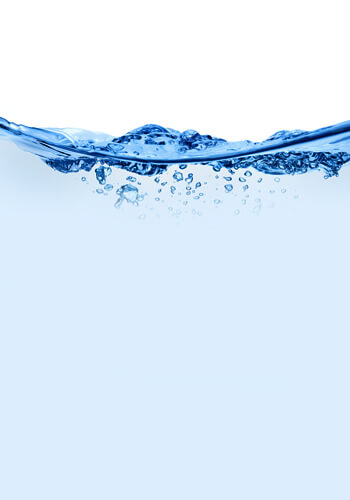 $

200 Off
Any Boiler Change Out
LIC# P1-204379 S1-38776 F1-40226 ST1-400482 HIC-0611483
Boiler Replacement
A trained technician can come into your home or business and check the entire boiler system to find any need for repairs. Should the problem be too much, however, a replacement may be required. A brand new Burnham boiler can take the system you already have installed and elevate the performance to ensure a higher quality of heating is achieved throughout the entire building. New boiler installation can even save you money in the long run.
Unlike the competition, we keep the hot water flowing while we work

When Rick's Plumbing Service, Inc. gives a price for a major boiler change out or an oil to gas conversion, and the project is going to take more than one day, we provide temporary hot water via an electric water heater.

We have a licensed electrician come and put a temporary set of breakers in the electrical panel and wire in a temporary water heater. We then tie the hot and cold water lines into the heater and turn the power on. And there you go, temporary hot water.

This allows you to stay in your home while we are doing the work. Most of these jobs take multiple days with the need for permits and inspections of new gas lines. A lot of times there isn't a lot of room to place a new boiler next to an old boiler and keep the old boiler running while the new boiler is being installed. However, the temporary water heater can be remotely located to make room for the new mechanical equipment.This process allows you to stay in your home, which means a less disruptive process. Nobody wants to go several days without hot water or have to move out to a hotel while we are working on their home. When we do the job they will only be without hot water for a few hours.
Buderus Boilers Repair
Rick's Plumbing is proud to offer our Milford customers Buderus boilers for both commercial and residential uses. The Buderus company was founded in Germany back in 1731, so they know a thing or two about designing heating systems! Now part of the Bosch Thermotechnology Group, Buderus boilers offer one of the most consistent heating experiences, as well as increased energy savings. In fact, Buderus hot water boilers offer efficiency ranges between 81.5% AFUE (Annual Fuel Utilization Efficiency) and 96% AFUE. Our plumbing experts have been highly trained to provide complete installation, repair, and maintenance services for Buderus boilers, so if you're looking to save money on your heating bills and take advantage of one of the best, most reliable brands in the industry, call Rick's Plumbing today!
Boiler Maintenance
Like most plumbing fixtures throughout your home, your boiler is susceptible to breaking down on occasion, especially after heavy use during the cold winter months. Should this happen, call in the very best plumbers at Rick's Plumbing to get the boiler up and running once more. Sometimes it is a quick fix that is needed, other times you may require a more extensive approach to the repair. In any case, we're the company for the job.
Contact Rick's Plumbing for all of your boiler needs, whether it be boiler installation, repair, or simple maintenance jobs. Call 203-874-6629.